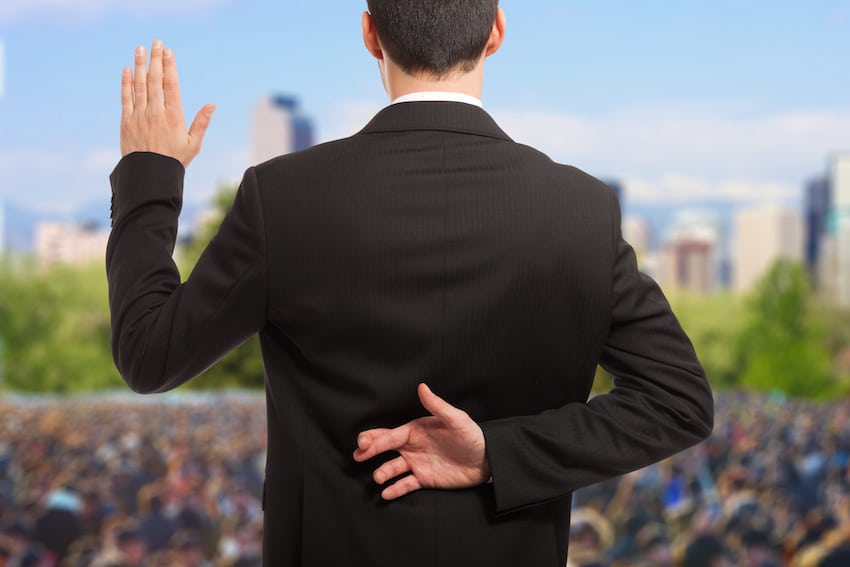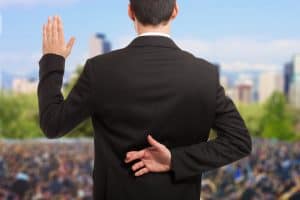 Year in and year out, the VA (and frankly, a lot of national and county VSOs) continue to tell the same lies to the Surviving Spouse of deceased Veterans…..
…..and as a result…..
…..Surviving Spouses leave a LOT of VA benefits "on the table".
Veterans Surviving Spouse Benefits and the Lies the VA Tells.
Want to learn more about VA Survivor Benefits? Read these posts.
What is Dependency and Indemnity Compensation?
What is "Substitution" for Surviving Spouses?
Special Post for the Surviving Spouses of Veterans exposed to Agent Orange in Thailand.