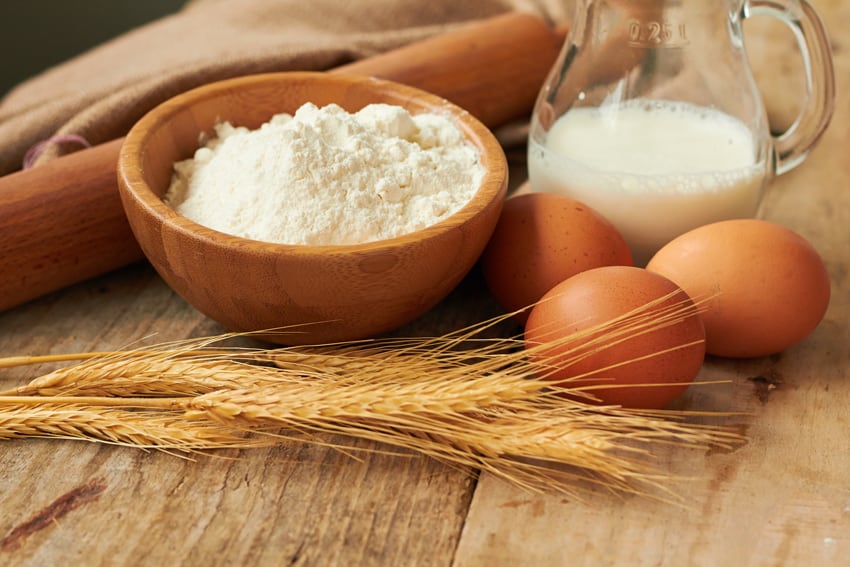 Tips to help you prepare your VA Form 21-0958 Notice of Disagreement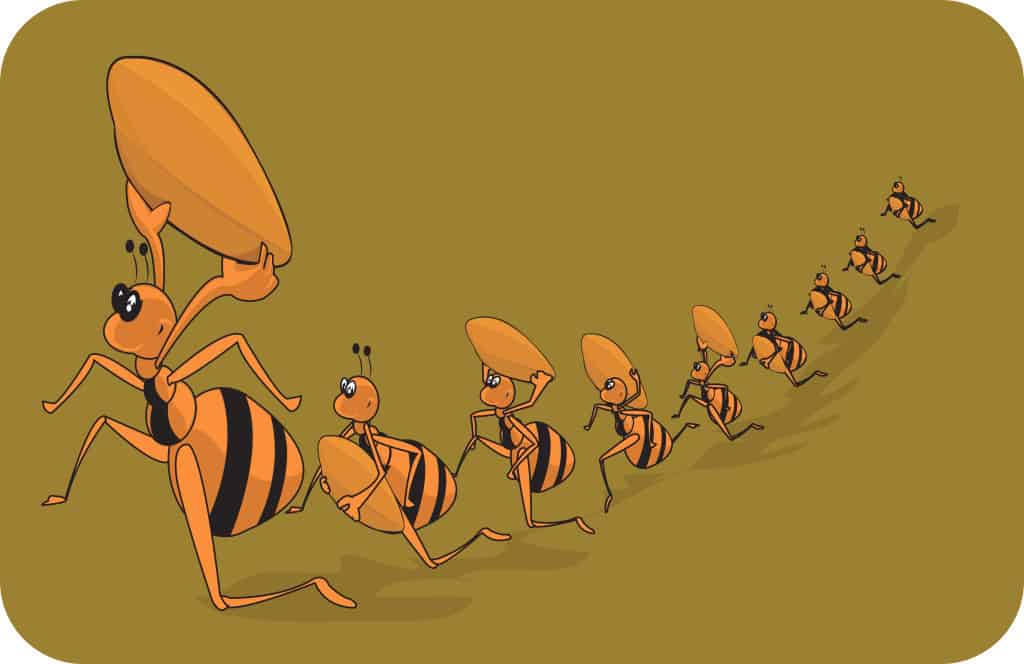 Like ants to a picnic spread, junk science has invaded VA C and P exams…. what you and I can do to start fixing the problem.
Here we go, folks, another "band-aid" for the broken claims process. We've received 2 Ratings Decision last week (May 2013) in which the VA included this new NOD (Notice of Disagreement) Form. I had heard it was coming – Tom Murphy (one of the...