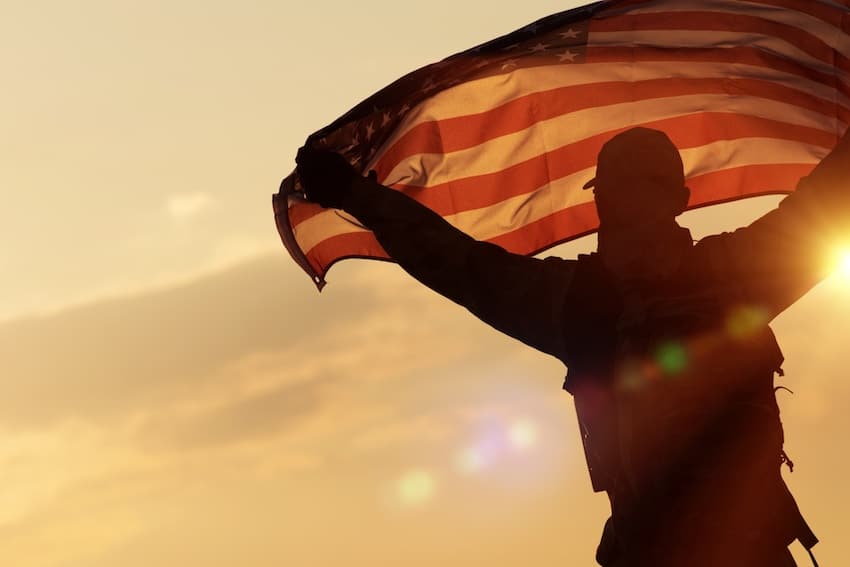 The story I am going to tell you blows my mind.
Not because it shows you how one Veteran used the knowledge on the Veterans Law Blog to change his life and his VA Claim – dramatically – in under 6 months.
It blew my mind because I'm hearing this story from several Veterans every week.