Leading you through the fog of VA claims
Since 2007, the Veterans Law Blog teaches what others keep secret.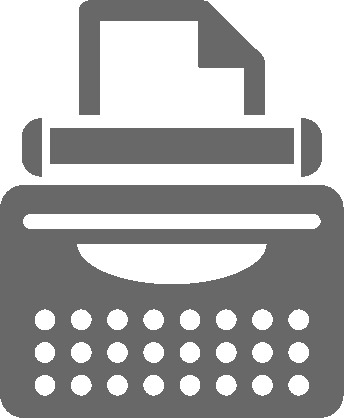 Read, search, print and save thousands of posts on VA Benefits topics and law.
(New posts every week)
Video,eBooks, checklists, workbooks on almost every phase of the VA Claims Process
(New Training Added Every Month!)
See the huge success that Veterans like you have had using the information and materials on the Veterans Law Blog!