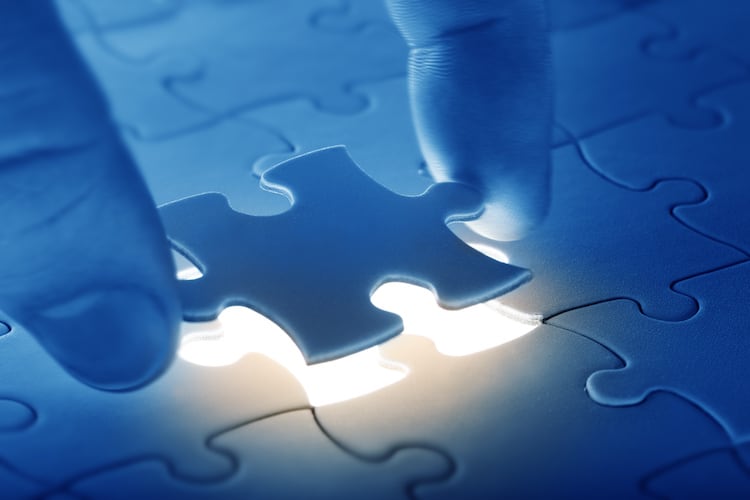 Lay Evidence is a powerful tool in EVERY VA Claim.

Why?
Because the CAVC has told us – time and time again – that the VA and BVA must specifically address it in their decisions.
So it becomes a question of simple math – the more favorable lay evidence you have, the harder it becomes to deny your claim.
But its not just about the quantity of lay evidence. The more QUALITY lay evidence you put in a VA claim – and especially in a VA TDIU Claim – the better.
Problem is, many Veterans are never taught what makes "QUALITY" Lay Evidence – or how to submit it to the VA. Most Veterans do what the VSOs have been telling them to do for 25 years….
….slap it on a 21-4138, send it in and wait.
And if you do that, do not be surprised when the Regional Office or BVA denies your VA TDIU Claim.
To help you stop putting "garbage" into your VA TDIU Claim or Appeal, the Veterans Law Blog has 5 Tips for improving how you use Lay Evidence in your VA TDIU Claim.