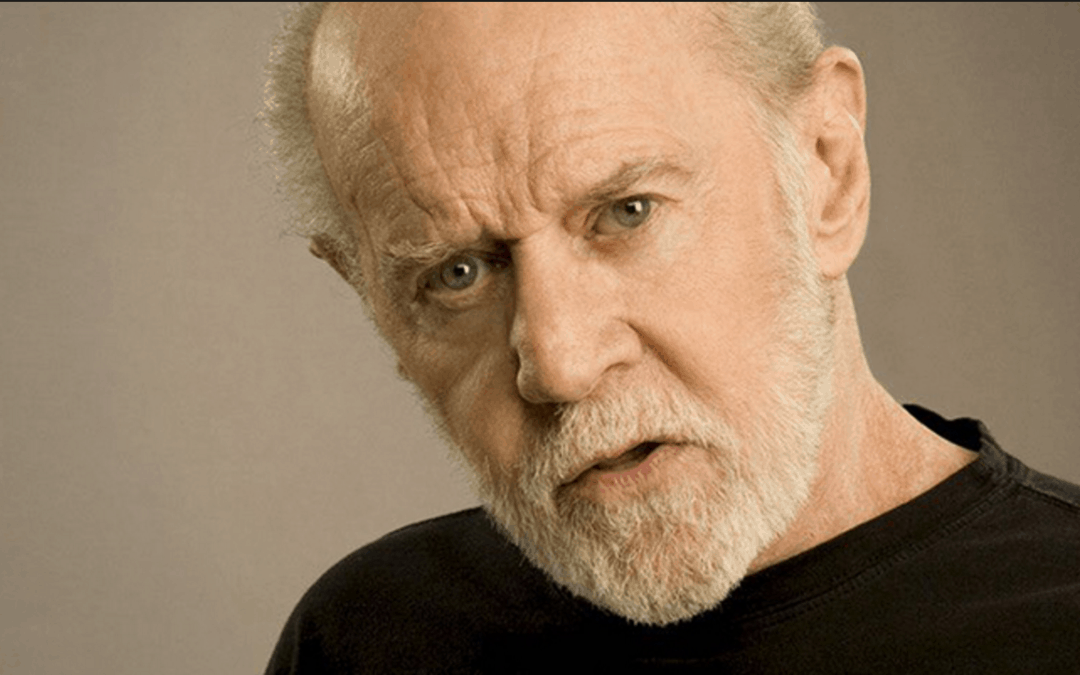 Court severs Vet's VA Disability Benefits – what would George Carlin say?
Veterans Disability Attorney Chris Attig discusses an upcoming favorable change to the VA's regulations for Vietnam Veterans who suffer from acute or sub-acute peripheral neuropathy.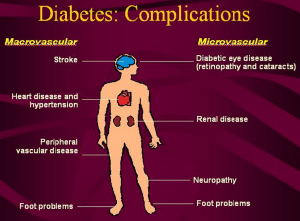 VA Accredited Attorney Chris Attig shares the top 4 ways to service connect diabetes for Veterans seeking disability compensation benefits from the VA for Diabetes.