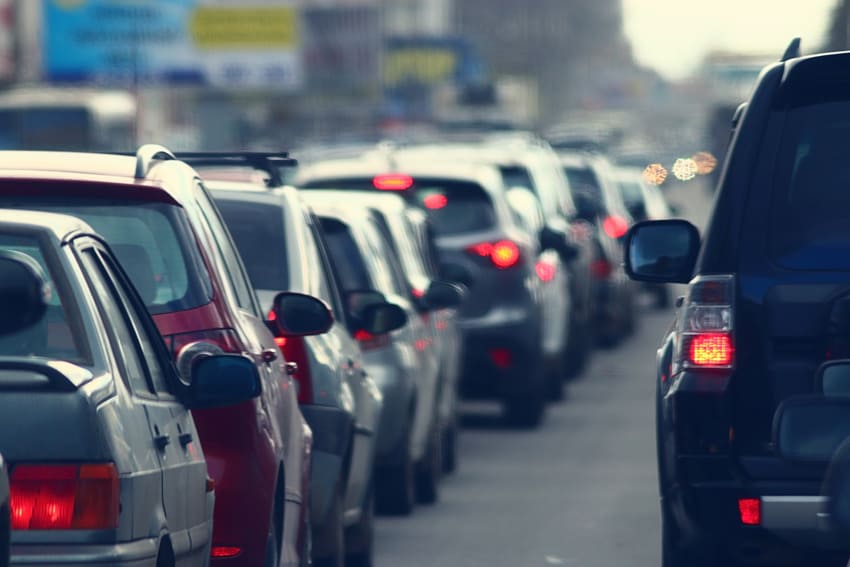 Each year the Chairman of the Board of Veterans Appeals (BVA) publishes an annual report to the Secretary of the Department of Veterans Affairs.
The report covers a great many topics, but most interesting to most veterans is the summary of the BVA timeline for the processing of the appeal.
Here are some of my observations after looking at the reports from 2007 – 2014. I'm going to tell you:
* Which kind of representation is – statistically speaking – going to be the most likely to win or lose your case at the BVA
* I'm going to show you the single greatest reason for the delay in the BVA Appeal process – and what the VA is telling us about it.
* I'll show you how some of the BVA numbers just don't add up… .